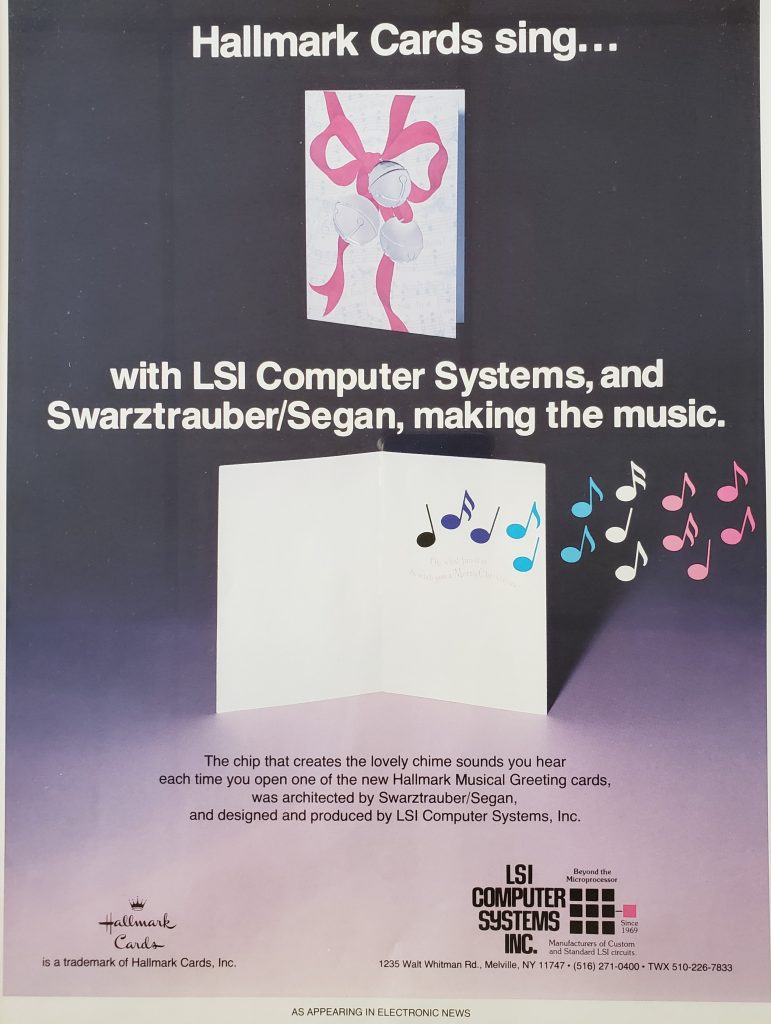 Founded in 1969, LSI Computer Systems, Inc. (LSI/CSI) began operations as the world's first fabless semiconductor company. Since its inception, LSI/CSI has been engaged in the design and production of Full Custom and Standard Integrated Circuits. Using a broad array or process technologies, LSI/CSI has produced ICs in the consumer and industrial marketplaces. Our proven expertise and strong reputation have made us the IC provider of choice for leading manufacturers in a broad range of industries.
Full Custom Integrated Circuits
LSI/CSI offers turnkey development of mixed-signal, full custom ICs. An LSI/CSI full custom design results in the highest performance custom chip at the lowest possible price for high volume applications. LSI/CSI has the experience to guarantee successful development and production of any custom IC program. The in-depth involvement of our staff ensures that our full custom ICs are both initially optimized for their application and supported technically throughout their life cycle.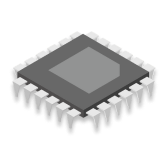 Contact us to find out what and LSI/CSI full custom IC can do for your product. You'll also find out why we've earned the confidence and loyalty of our customers.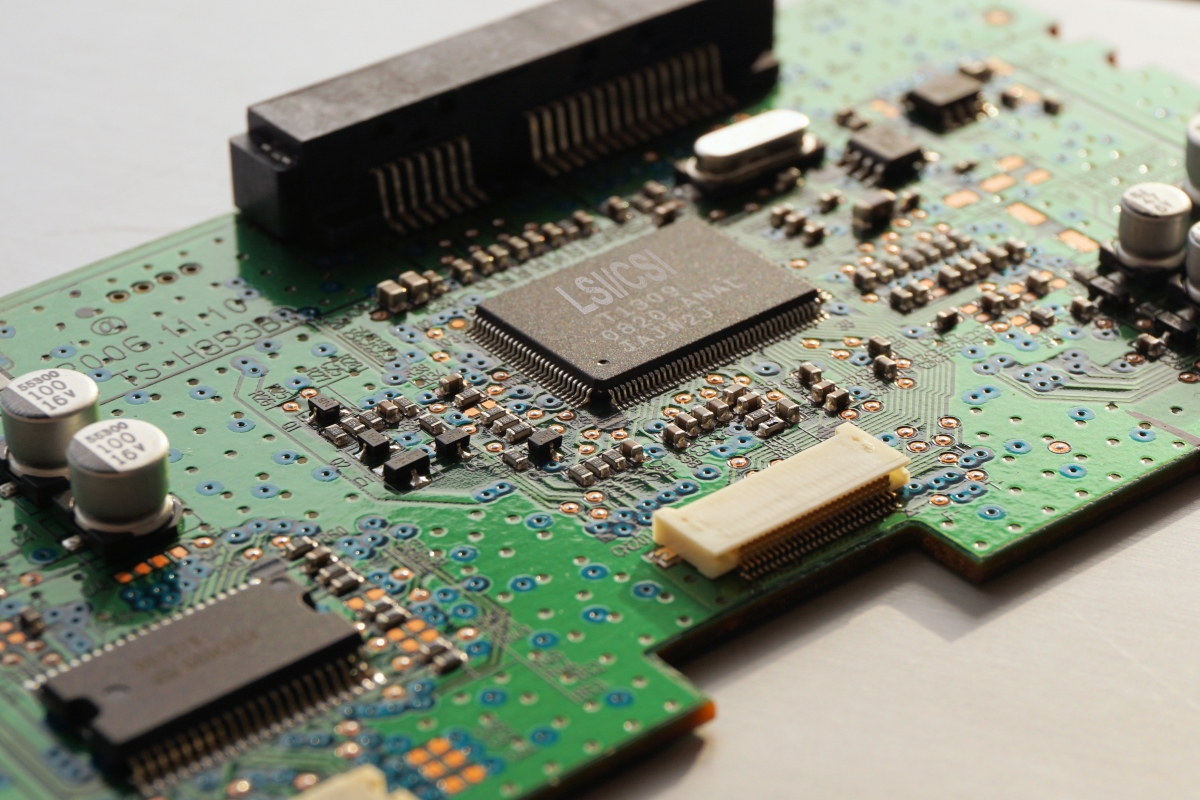 Non-Volatile Memory Options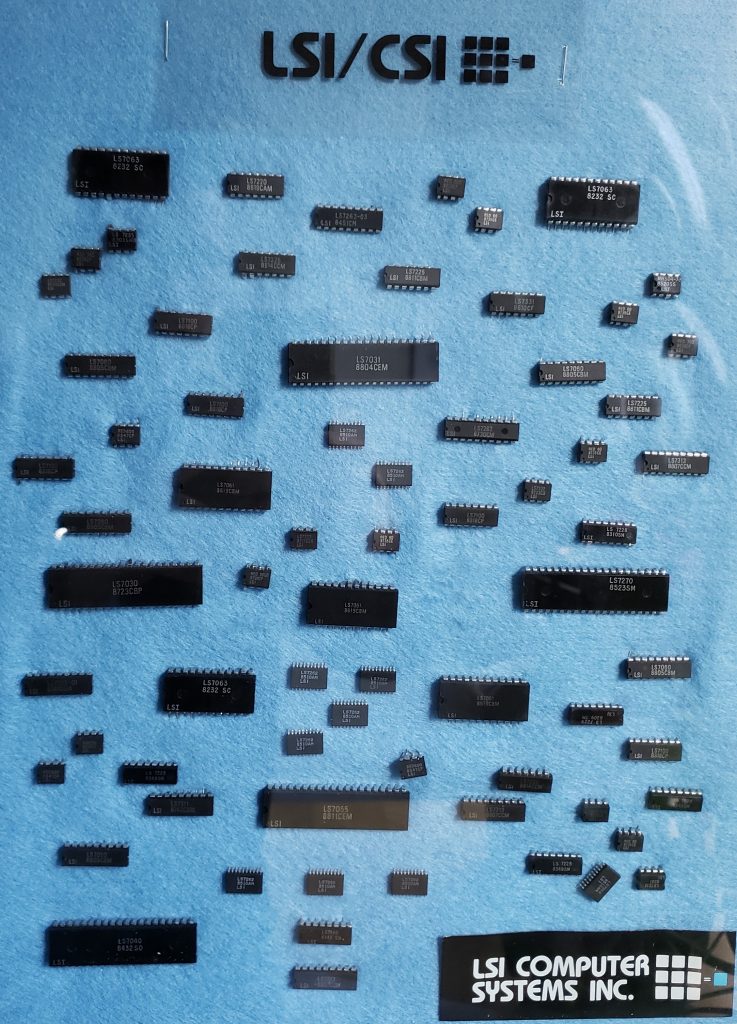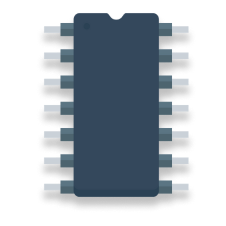 Standard Integrated Circuits
Our standard products come with the same high level of technical support provided for our Full Custom ICs. Application assistance is always just a phone call or email away.
Quality and Customer Service
LSI/CSI assures the quality of its products by designing in testability that allows the IC functionally to be effectively tested. Using advanced ATW, all circuits are subjected to 100% testing in both wafer form prior to assembly and as packaged devices prior to shipment. LSI/CSI guarantees the reliability of its products by using proven design techniques, foundry sources and assembly facilities.